Bitcoin & Crypto-currencies Tax Accountant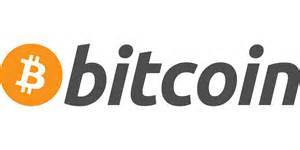 We specialise in bitcoin, crypto-currencies & digital currencies and can help you or your business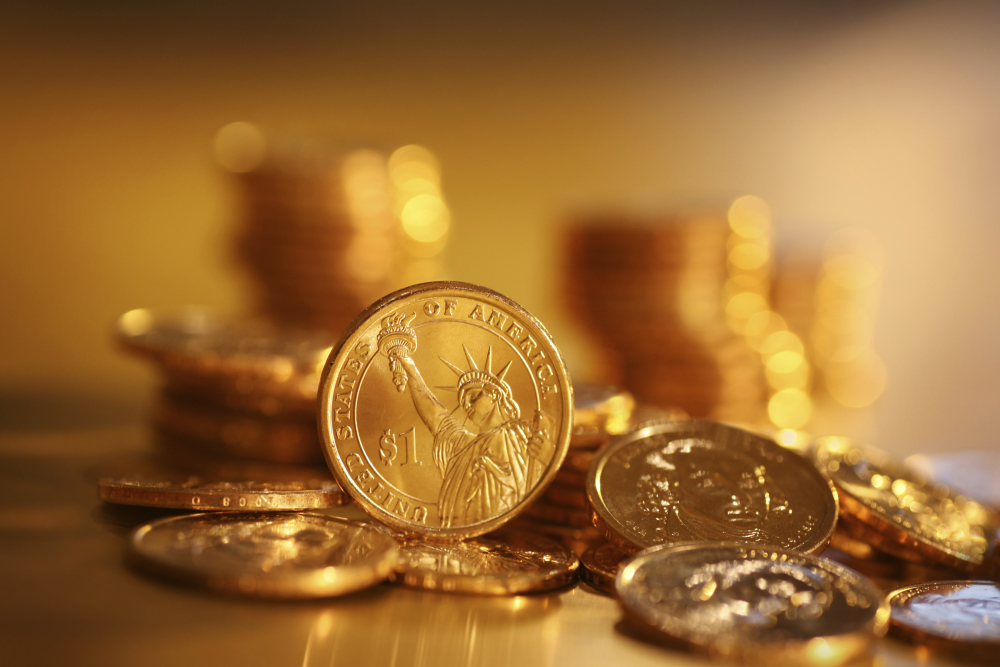 We can help  you with the record keeping of your bitcoin, crypto-currencies & digital currencies transactions. We can help you calculate Capital Gains Tax (CGT), GST (Business Activity Statements) & Income Tax Returns.
Our tax and accounting services are online which gives us a competitive advantage over other accountants in terms of pricing. We provide full online support including Skype video conference when our clients need us the most.
We provide end of year financial statements which are crucial for any type and size of business. This also gives clients a chance to obtain funds to expand their businesses with the help of our financial services partner.