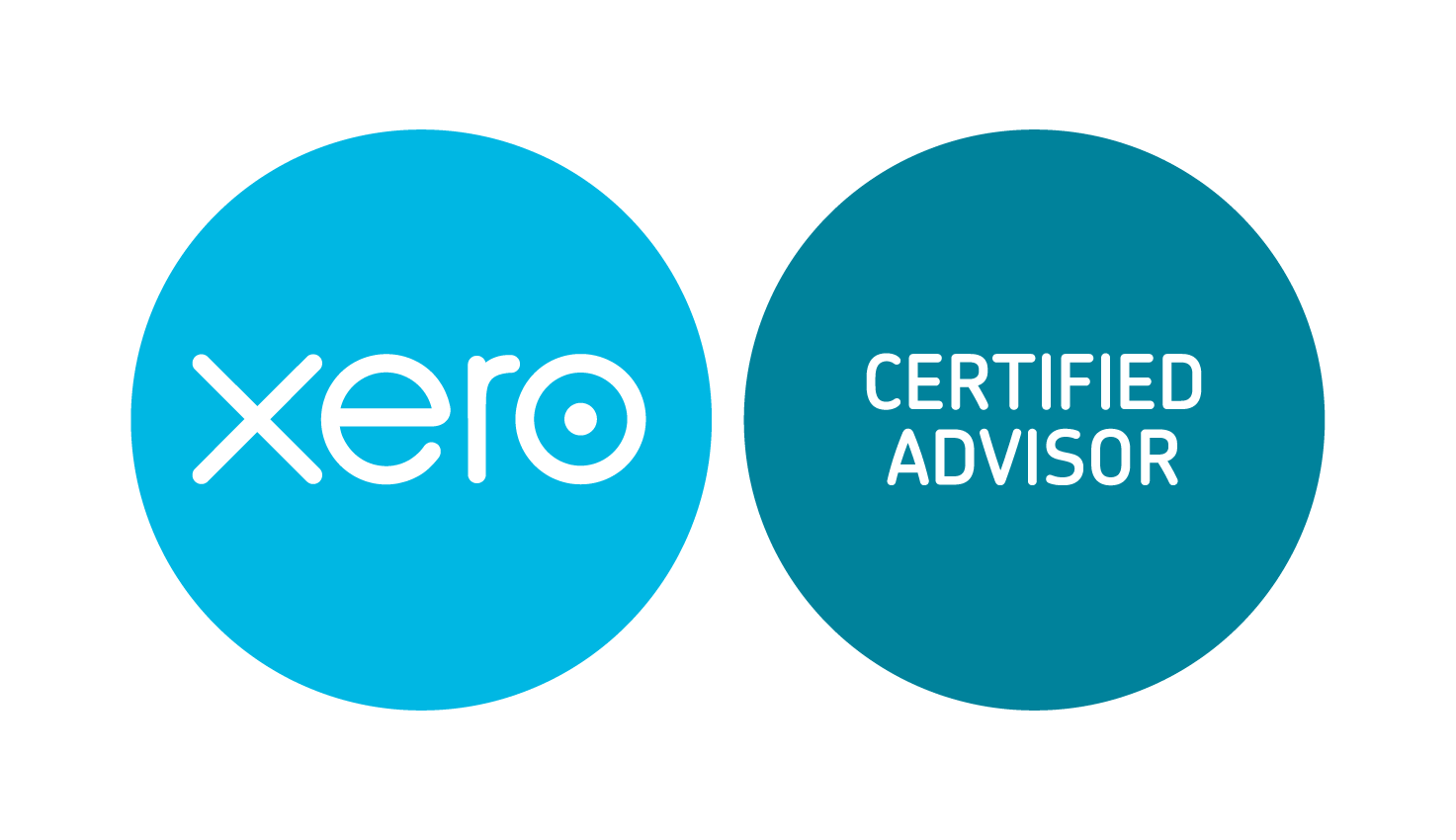 We love cloud accounting and Xero is one of our preferred software.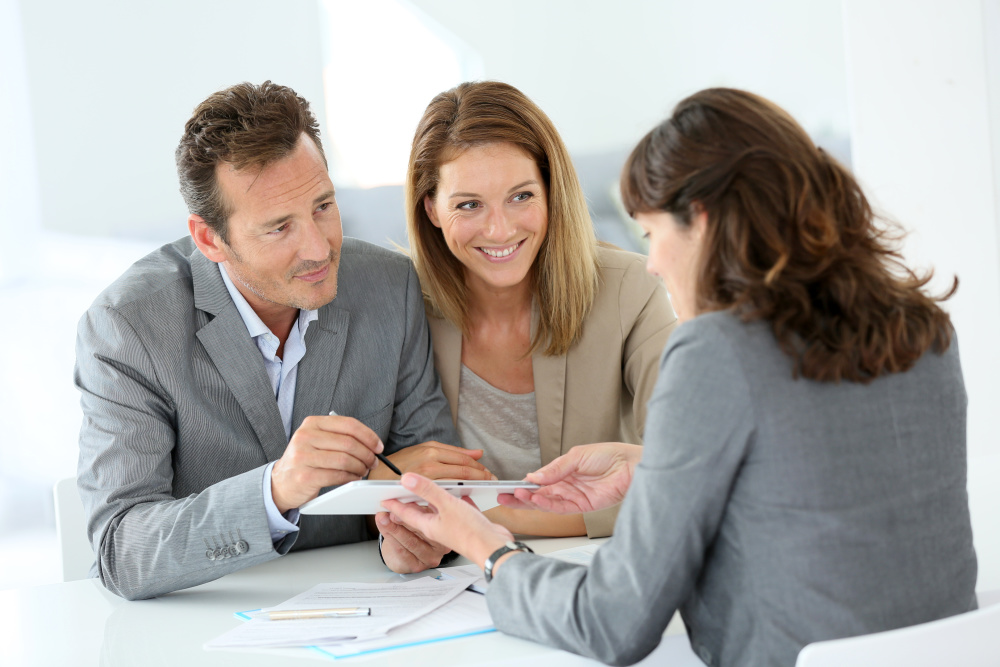 We have partnered with Xero to provide our clients with Business Activity Statements (BAS) and Tax Returns lodgement services. We also  help clients setup Xero for their businesses so that highest level of compliance is attained.
Our tax and accounting services are online which gives us a competitive advantage over other accountants in terms of pricing. Though we provide full online support including Skype video conference when our clients need us the most.
We provide end of year financial statements which are crucial for any type and size of business. This also gives clients a chance to obtain funds to expand their businesses with the help of our financial services partner.